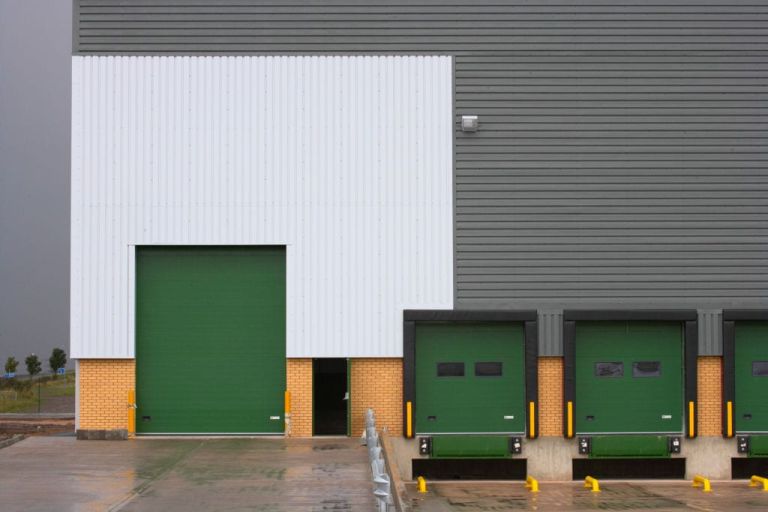 San Francisco-based Terreno Realty buys Hialeah Warehouse for $ 39 million – Commercial Observer
A San Francisco-based real estate investment trust added to its industrial holdings in the Miami area.
Listed on the stock exchange Terreno Realty Corp. paid $ 39.4 million for a 221,000 square foot 11.4 acre distribution center at 4151 108th Street West in Hialeah, Florida, the company said Thursday.
The seller was Flagler, the development subsidiary of Florida East Coast Industries.
The newly developed property is 100 percent leased to three tenants, by Terreno. However, the new owner did not name the tenants because their leases had not yet started.
The property's capitalization rate is 3.7%, Terreno said in its release, a figure that reflects strong demand for distribution space by investors.
Terreno's latest acquisition is adjacent to another property it owns. In March, the REIT paid $ 48 million for 274,000 square feet of distribution space at 4021-4071 108th Street West in Hialeah.
Both properties are near the Florida Toll Freeway and the south end of Interstate 75. Warehouses nearby include a Home deposit Distribution center.
Terreno Realty owns and operates industrial real estate in logistics centers including Los Angeles, northern New Jersey and New York, the San Francisco Bay Area and Seattle.