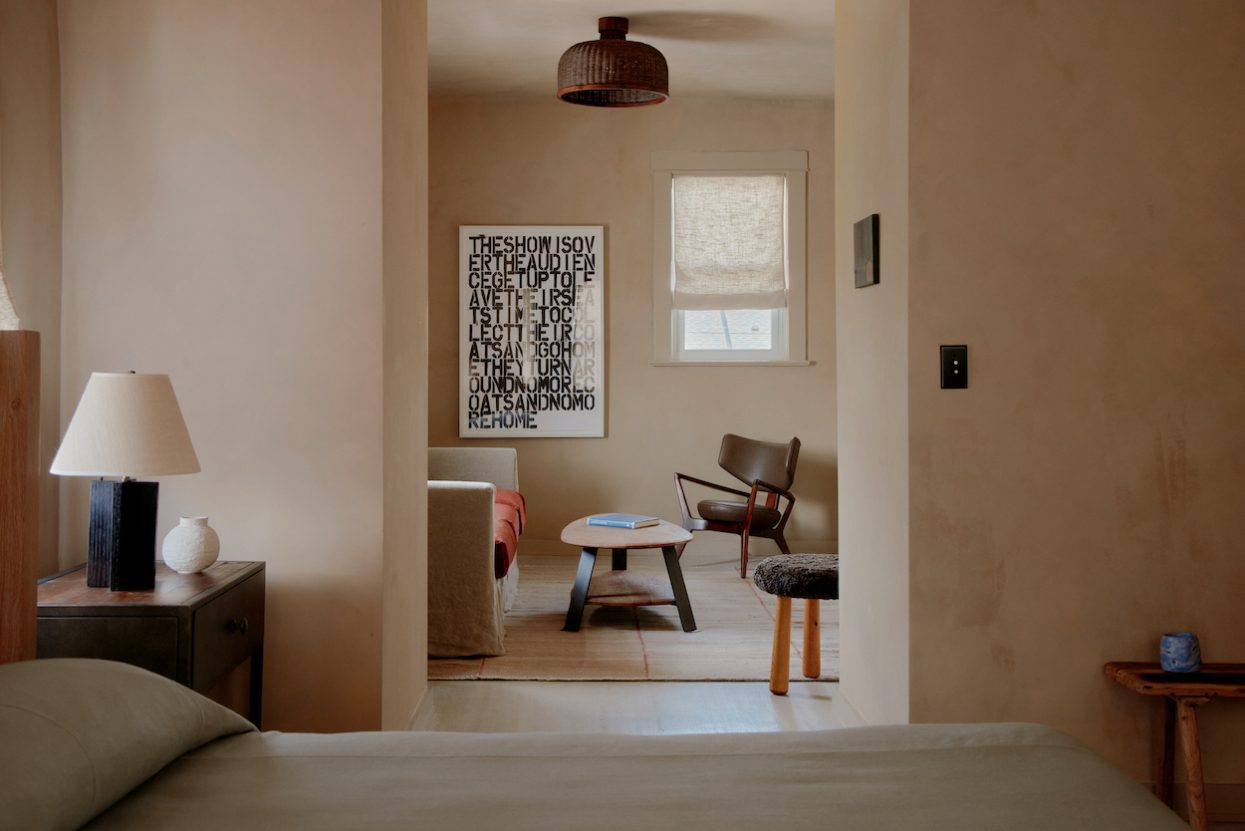 New Jersey beach town welcomes design-focused B&B and other news – SURFACE
DESIGN SEND
Our daily view of the world through the prism of design.
BY EDITORS
August 09, 2022
The Design Dispatch offers essential, expert-written news from the design world, curated by our dedicated team. Think of it as your cheat sheet for the day in the design delivered to your inbox before you've had your coffee. Subscribe now.
Got something our readers need to see? Submit it here
New Jersey Beach Town Welcomes Design-Focused B&B
Asbury Park's recent revival has been well documented, but nearby Bradley Beach is quietly cultivating its own scene. The arrival of The James, a 17-key hotel housed in a 118-year-old Victorian property, heralds a new era for the weekend destination city and is sure to turn some heads in neighboring New York and Philadelphia. Inspired by his summers growing up on the Jersey Shore, owner George DiStefano set out to reinvent the bed and breakfast genre for the modern age. With help from Manhattan-based interior designer SEbastien Zuchowicki, the result is a meditative interior scheme with earthy tones, plush European textiles and wispy hues that fill the spaces with subdued light. Each of the 16 rooms and one stand-alone bungalow features idiosyncratic touches, from Turkish rugs and handcrafted ceramics to 1900s clawfoot tubs and artwork by Australian artist Pamela Tang. Call it a coastal socialite uncle vibe.
In the intimate dining room and private garden, guests will find daily breakfast offerings such as local staple pork rolls, homemade granola, and crumb cakes. DiStefano's thoughtfulness comes in big and small ways. Bath products are from Malibu's if-you-know-you-know Domain of pink flamingos; the dresses are from Brooklyn-born Parachute. Fresh bread for breakfast? Delivered every morning directly from the SoHo Balthazar brewery. Some things, however, are perfect as is. "It was important to me to link elements of modern design with my childhood memories spent at my grandparents' beach house," says DiStefano. At this point, the nostalgic Jersey Shore is across the street — ask for the hotel's chair and umbrella service — and the shops, restaurants, and most importantly, the mini-golf of Main Street are within walking distance. a few steps. –Nate's story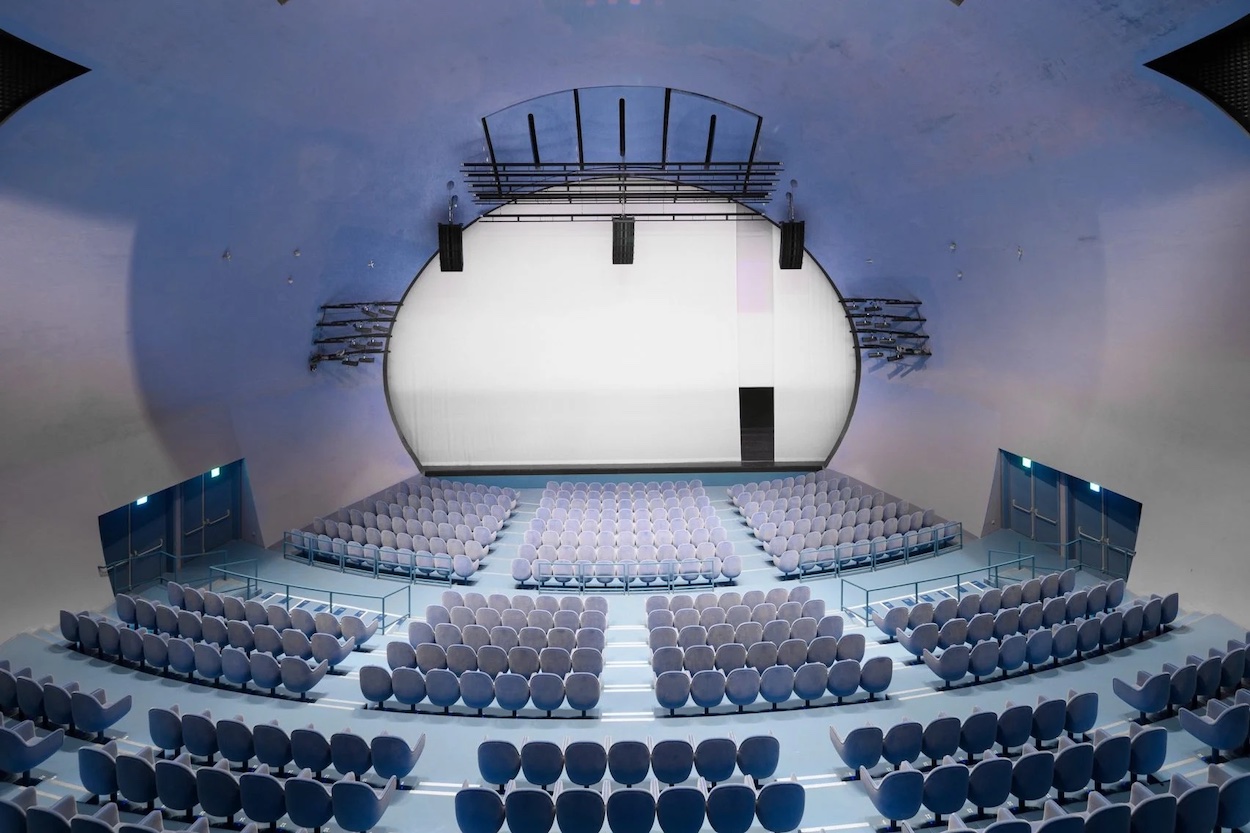 OMA's Taipei Performing Arts Center opens to the public nine years later than originally planned.
"The famed Taipei Performing Arts Center by Dutch architecture studio OMA has officially opened to the public in Taiwan, nine years later than planned. Occupying a site next to Taipei's popular Shilin Night Market, the 59,000 square meter (635,000 square foot) performance hall was officially opened by the city's mayor, Ko Wen-je, on Sunday. The Taipei Performing Arts Center has a distinctive appearance with multiple facades, which OMA formed by plugging three theaters into a central glass-covered cube. [H/T Dezeen]
Stella McCartney is launching a $200 million climate-focused fund with a venture capital firm.
"The fund, Collab SOS, will invest in companies working to develop more sustainable materials, ingredients, energy and supply chains at the Series A and B level. McCartney announced the initiative on Instagram from his mark Saturday. The move comes amid growing interest in investing in materials and technologies that can reduce the environmental impact of the fashion industry. [H/T Business of Fashion]
Tate agreed to pay a six-figure settlement to the artists after their discrimination claims.
"Three entertainers who sued Tate for victimization, alleging breach of contract and racial discrimination, have recounted their experiences after it agreed to pay them a six-figure settlement. The action was taken after the institution told one of the women, who had been tasked with leading a major year-long program, that she could not work with Jade Montserrat, an artist who made allegations of sexual abuse and inappropriate behavior against s. merchant Anthony d'Offay. A complaint alleging discrimination, victimization and harassment under the Equality Act has been filed against Tate by Amy Sharrocks, who was due to be the lead performer during the 2020-21 season of the famed Tate Exchange programme. She worked with Montserrat and Madeleine Collie, co-curator. [H/T The Guardian]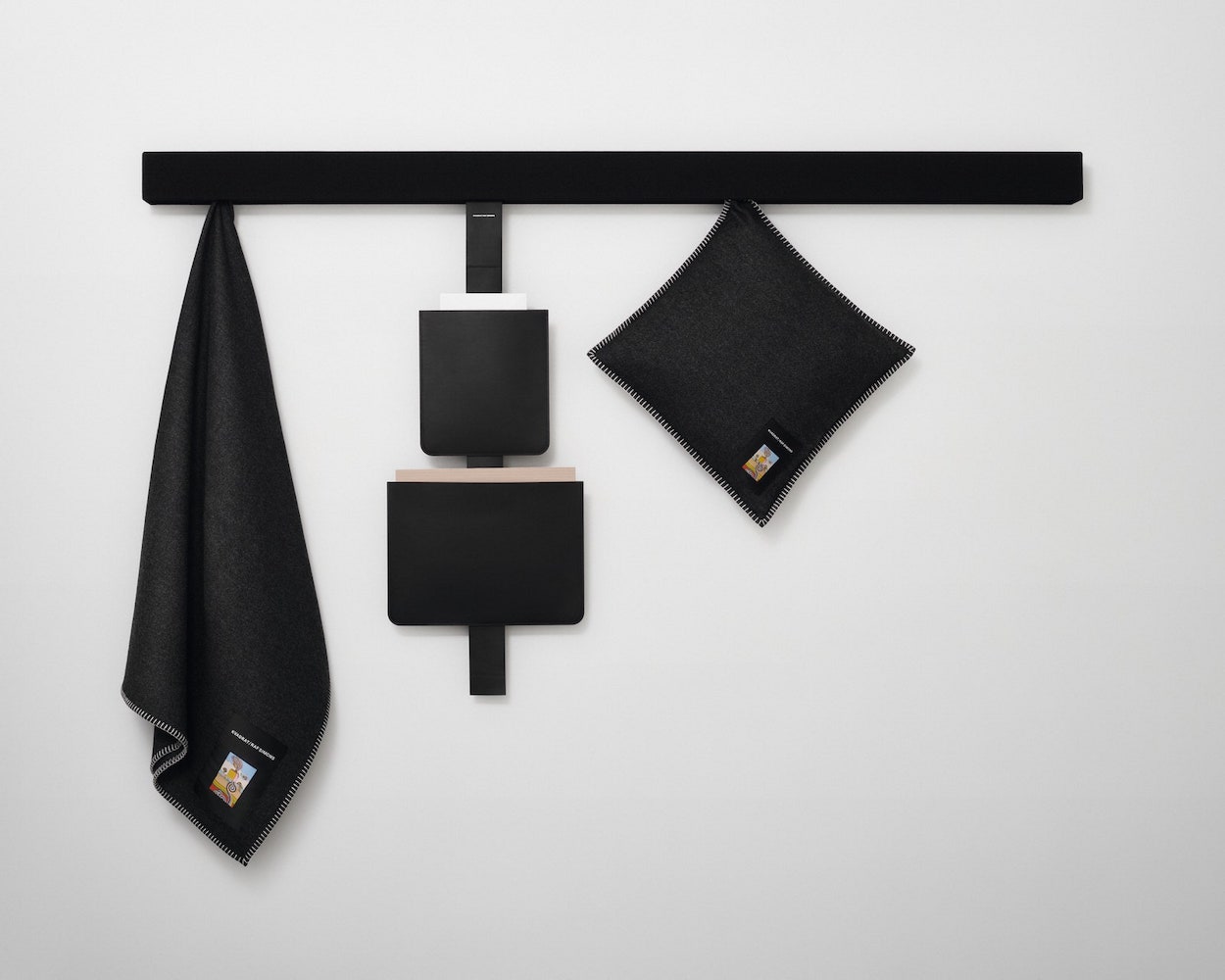 Kvadrat and Raf Simons launch a Shaker-inspired collection that goes beyond fabric.
"For their eighth year of collaboration, Danish textile brand Kvadrat and Raf Simons, the prolific Belgian fashion designer and co-creative director of Prada, have completely shaken up the nature of their collaboration. Rather than launching a new collection of upholstery fabrics as they normally do every spring, Simons put their own aesthetic spin on a classic American design. The company developed entirely as the Shaker system, an innovative home storage system designed by Simons from the ground up. It was inspired by the prosaic wall railings found in traditional Shaker homes, long planks of wood adorned with a single row of pegs, on which everything from chairs to jackets to brooms would hang. to keep common areas clean and tidy. " [H/T Architectural Digest]
The Orient Express will resume service from Paris just in time for the 2024 Olympics.
"A number of projects and train formats are being developed to meet demand and take the scenic route to a whole new level. The last? The relaunch of the original Orient Express. The train that forever changed luxury travel nearly 140 years ago – it made its debut on October 4, 1883 – is being brought back to life by French hotel group Accor, which uses the Orient Express name under license from SNCF, the French national rail service. From 2024 and just in time for the Paris Olympics, the railway icon will prepare to resume service from the French capital to the rest of the continent, reviving the same lavish journeys of its heyday. Although details and routes are yet to be confirmed, it is likely that some of the routes will terminate in Istanbul, as was the case with the first Orient Express. [H/T Condé Nast Traveler]
Facebook and Tinder alumni are building a Web3-based social network called Niche.
"The founders of a new social network called Niche believe the next generation of social networks could cater to online communities formed around more specific interests, such as hobbies or designer businesses. , which became available in the App Store on Tuesday, you'll find groups formed around rock climbing or around people who enjoy collecting Star Wars memorabilia Eventually, Niche will host groups based on many different things, including musical artists and commercial events. [H/T Fast Company]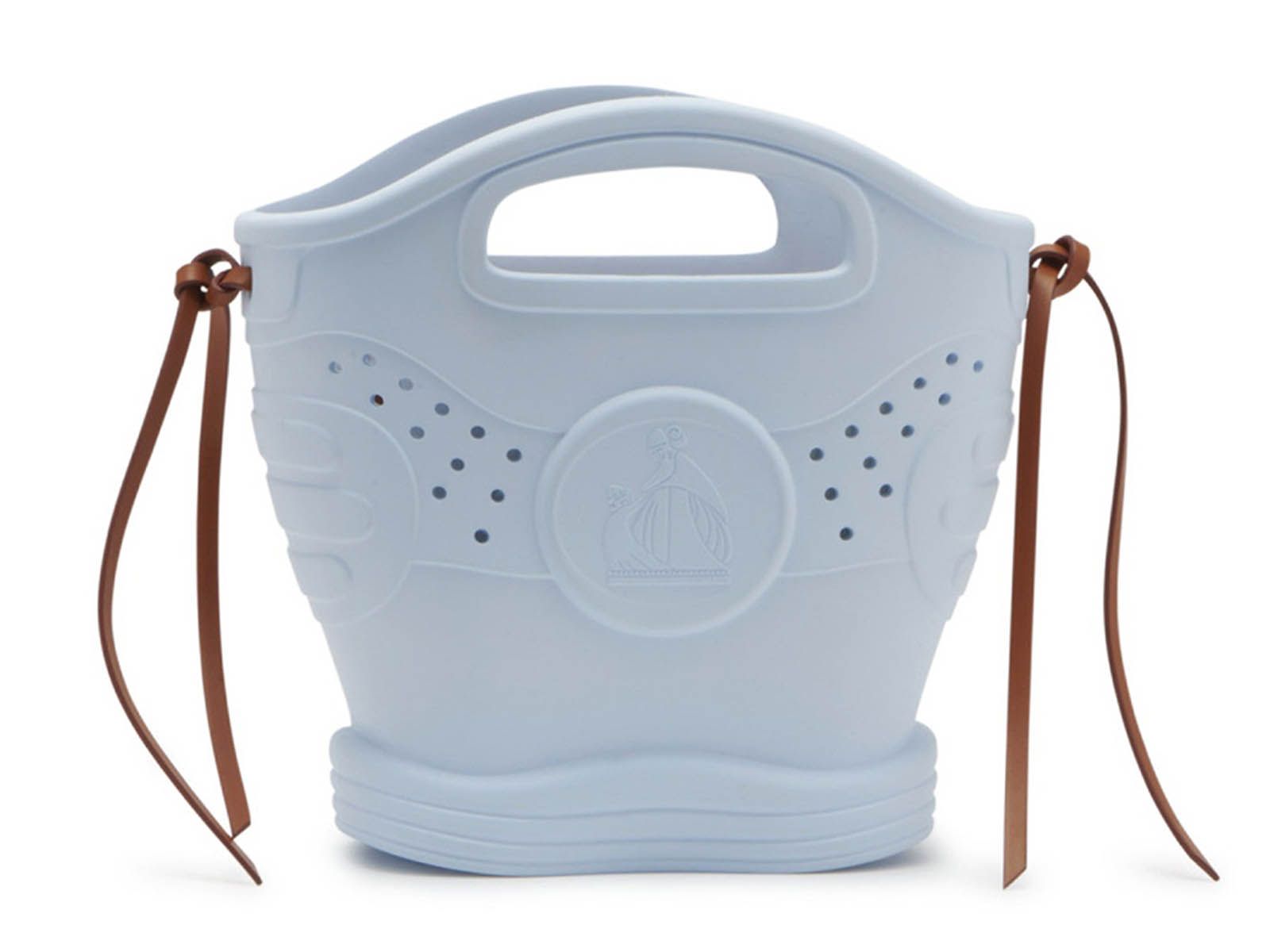 Today's attractive distractions:
Rays have been recorded making it mysterious rattling for the first time.
This librarian collects various ephemeral documents left behind in returned books.
Lanvin drops a rubber bag which is pierced with holes evoking Crocs.
Toys R Us is planning a comeback, this time via in-store pop-up at Macy's.
All stories
Previous Next