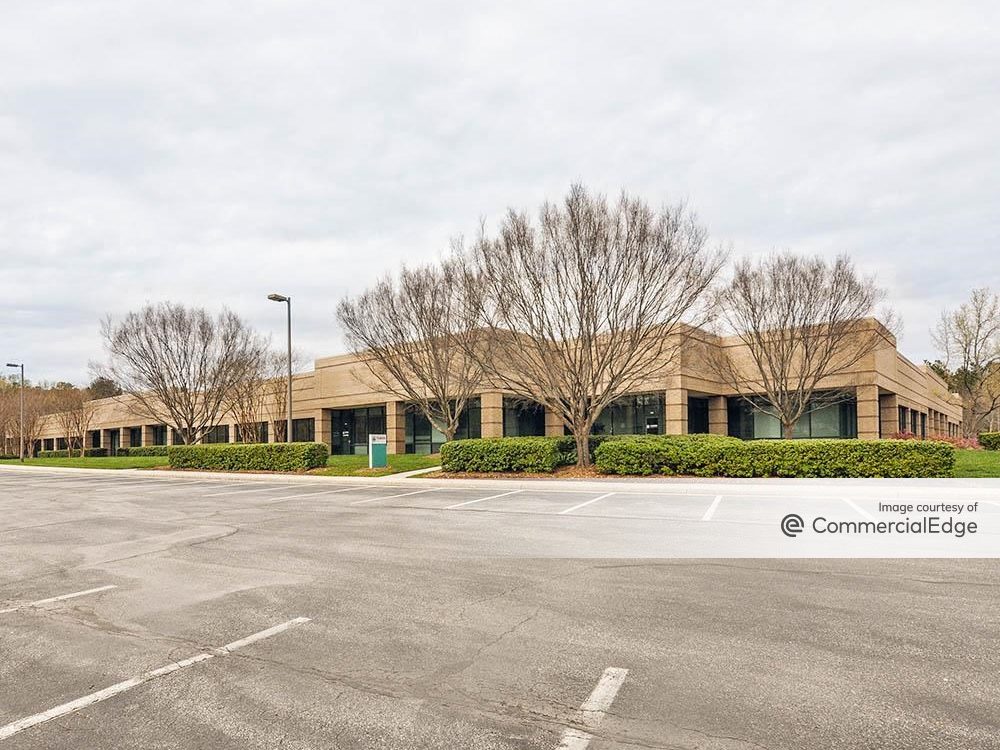 Goldman Sachs JV buys Research Triangle Campus – Head of Commercial Real Estate
A joint venture between Goldman Sachs Asset Management and Lincoln Harris completed the purchase of a five-building, 445,000-square-foot portion of the Triangle Business Center life sciences campus in Raleigh, North Carolina
The joint venture acquired the assets at 4016, 4020, 4021, 4022 and 4025 Stirrup Creek Drive from GPT, according to CommercialEdge. Lincoln Harris previously owned part of the campus and will assume lease brokerage functions.
TBC's buildings were developed between 1983 and 2000 and house a mix of office and laboratory space for medical, technology and nutritional science tenants, according to information from CommercialEdge. Campus occupants include DuPont, Novan, Charles River Laboratories and Carsgen Therapeutics.
TPG had begun a series of improvements to the property, including the construction of a two-story, 14,000-square-foot amenity space that includes a fitness center, landscaped outdoor spaces, as well as a lounge and conference center. The new owners plan to continue these improvements, in addition to undertaking their own series of additional renovations, including utility maintenance and the construction of new lab space for current and future tenants.
Lincoln Harris vice presidents Kaler Walker Moseley and Amy Watkins will oversee leasing operations at the property.
Feedback from the Research Triangle
Located 2 miles northeast of the Raleigh-Durham Research Triangle, TBC is changing hands at a time when the region is experiencing strong life sciences investment and development activity. According to data from Cushman and Wakefield, North Carolina is home to 790 life science companies, 634 of which are in the Research Triangle. The area currently has over 1.6 million square feet of space under construction, in addition to 12.5 million square feet of existing life science properties.
---
READ ALSO: Explore opportunities for redevelopment in life sciences
---
The Research Triangle is home to some of the nation's largest life science projects, including a $1 billion, 1.5 million square foot joint development being built between Starwood and Trinity Capital, as well as the The Yield's $500 million, 120-acre Nuveen expansion.