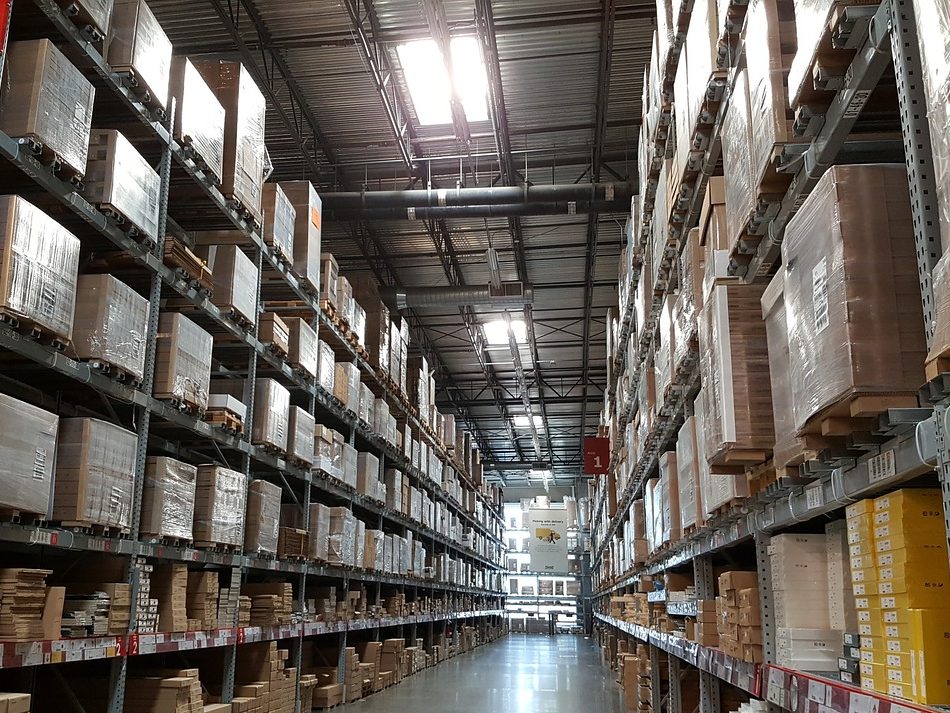 Ecolab Breaks Ground on Industrial Building NC – Commercial Property Executive
Ecolab opened the first phase of the 550-acre High Point North Industrial Park in High Point, North Carolina
Planned for 113 acres, the future customer service center warehouse will exceed 1 million square feet. When completed, the project will be the largest industrial building in High Point.
Earlier this month, developer KFN Group acquired the site of DH Griffin Cos. for $16.5 million.
To support the Ecolab project, Guilford County and high point authorized cash incentives of $457,445 and $414,863, respectively.
The company is the first to establish a location in the High Point North Industrial Park. Ecolab announced the project in June as an expansion of its manufacturing operations in Greensboro, NC, located 2 miles from the new warehouse. When completed, the project will be the company's largest distribution facility, supporting operations from the current Winston-Salem site. Around 100 employees are currently working on the site.
Ecolab will initially occupy 825,400 square feet in the new facility, with the remaining space available for expansion. The warehouse will take care of The Kay Chemical Co.Ecolab's largest division.
The groundbreaking ceremony brought together company and government officials, project partners and business leaders. Among those present were Commissioner Chair Skip Alston, Mayor Jay Wagner and High Point Economic Development Corp. Director Sandy Dunbeck.
Located on Sandy Ridge Road, the new facility is expected to open by the end of 2023, employing 125 warehouse and fulfillment staff.
Industrial transactions in the region
North Carolina has seen many industrial transactions this year. Recently, Westcore entered the North Carolina market by acquiring two industrial buildings for $36.9 million. The Winston-Salem portfolio was purchased from Front Street Capital.
DRA Advisors also acquired an industrial portfolio of four properties in the area for $71 million. The seller, Rialto Capital Management, had owned the asset 88% occupied for three years prior to the transaction.