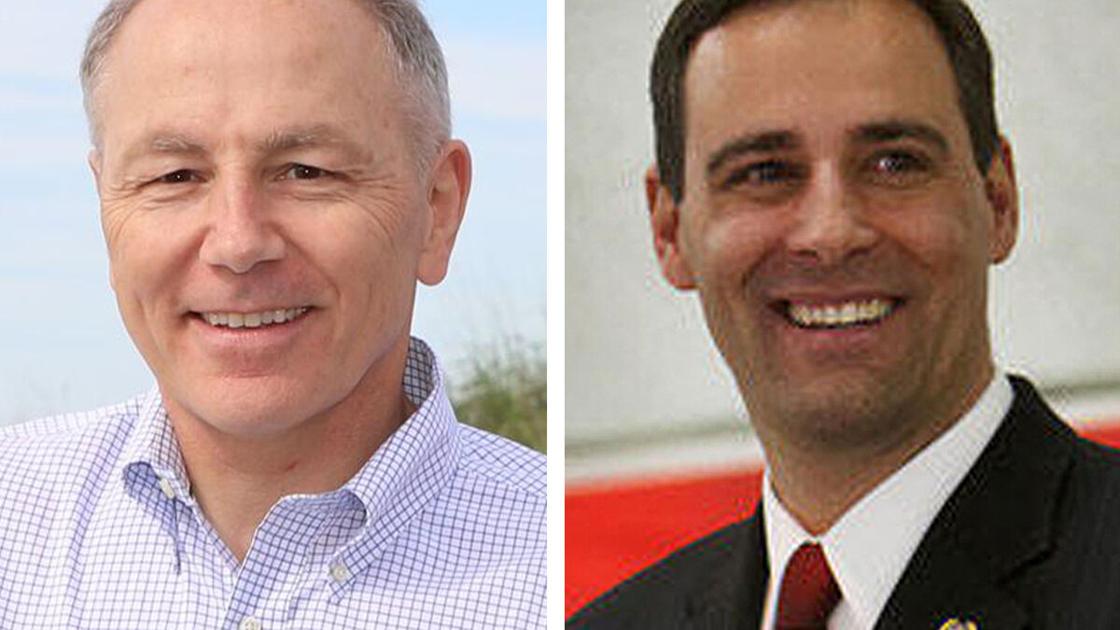 2nd district election for state senator attracts interest and money | Editorial
When State Senator Chris Brown announced he would not be running again, those following politics knew immediately that the competition for the vacant seat would be intense, and therefore a lot of money would be spent trying to win it.
Despite this, South Jersey Democratic boss George Norcross's promise to raise and spend $ 5 million for an Atlantic County contest has shocked many. That's over a third of what Democrats spent on all legislative contests in 2019.
Norcross money will support MP Vince Mazzeo, D-Atlantic's campaign for the Senate seat of the 2nd Legislative District left by Brown. His opponent, Vince Polistina, a former member of the District Republican Assembly, said Democrats in New Jersey always spend more than Republicans, but he was surprised to see so much funding announced so soon. Polistina said he and his party would have the funds to run an effective campaign.
Supporters often think that money in politics is a problem when their enemies have more. Expenses are useful in a campaign, no doubt, but increases in expenses produce diminishing returns beyond a certain point. And funding is only one factor and often not the most important. Campaigns that are supposed to be successful can get money from groups and individuals looking to support the winner. Well-funded campaigns often fail to change the mind of the electorate.
Consider the recent efforts of the New Jersey Education Association. In 2017, they were among the interest groups that spent millions on behalf of Phil Murphy. But the former Goldman Sachs financier had no shortage of cash, and his contest resulted in the most expense since the record was set when his Goldman Sachs predecessor, Jon Corzine, was elected.